Nowadays, this might be a match we rip as being unwatchable because you'd get two very large men who don't move fast because, well, they don't have to move fast for anyone. But putting the snark aside for a moment, at least from a historical perspective, how awesome could this match have been? Andre The Giant versus The Big Show. Two of the biggest men to ever step foot into a WWE ring, it would have been a physically imposing matchup to say the least.
So, without further delay, let's see what our XBox makes of this historic match: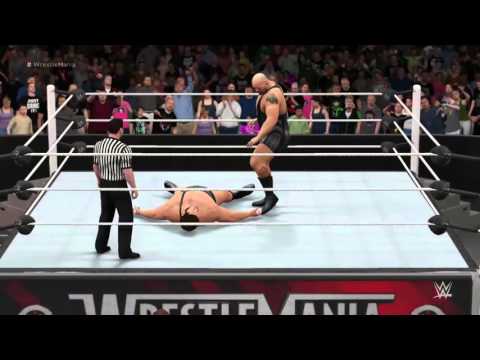 I will say this: in the simulated action, both big men were surprisingly athletic-which is why we take these with a grain of salt, and understand it's all in fun and that, unfortunately, more often than not these are just an exercise in fun. But, with that said, for this encounter, the Big Show won the Battle of the Giants.