In case you missed it,
I discussed running this idea
where we would use our XBox to simulate matches between wrestlers who starred at 'Mania, but who never got a chance to face off in the ring.
With that being said, our first one gets us started in a big way: Daniel Bryan versus Brock Lesnar. There had been plenty of talk about these two feuding over a WWE Championship-supposedly, had Bryan not been injured in 2014, HE might have gotten destroyed at SummerSlam, not Cena.
Unfortunately, once Daniel surrendered his IC title in 2015, the odds of seeing these two lock up grew long. And, with Daniel officially hanging up the boots in early 2016, this is a match that is safe to say we will not see, ever, on a WrestleMania card.
But, we can run the Xbox smulation and discuss, so here we go!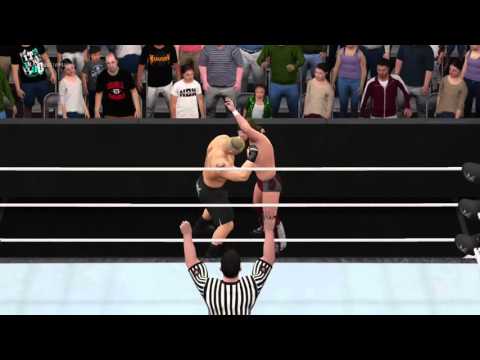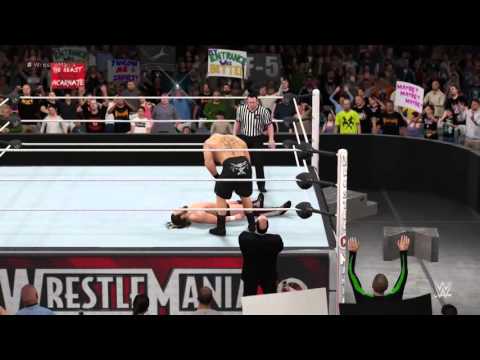 In the end, even the computer thought these two would give an excellent match. The winner? That would be Brock Lesnar.
Stay tuned for plenty more Mash-ups!