A couple years ago, when the news broke that WCW Icon Sting had finally signed a deal with WWE, there was one match that many fans were clamoring for. And no, it was not Hunter versus Sting, or even Rollins versus Sting.
It was Undertaker versus Sting. Phenom versus Icon.
We had hoped that would be the WrestleMania 31 match, but instead we got Sting and Hunter, and Undertaker versus Bray Wyatt. So, we immediately began to hope for a WrestleMania 32 dream match, but that was pretty much sunk when, in his match versus Seth Rollins last year, Sting had his neck all jacked up. It was fully off when Sting was announced as the headliner for the 2016 Hall of Fame, and when Undertaker was tabbed to be a part of the McMahon family feud.
So, since it looks like we will never get this clash in real life, I aim to give you the next best thing. Or, a thing, anyways. Icon versus Phenom: XBox style.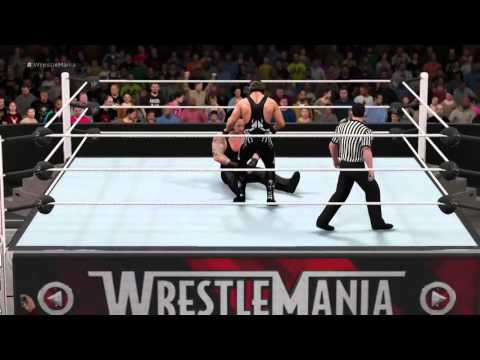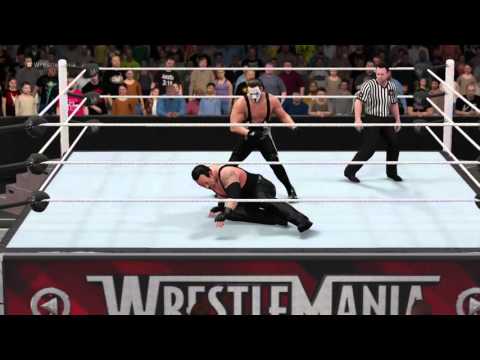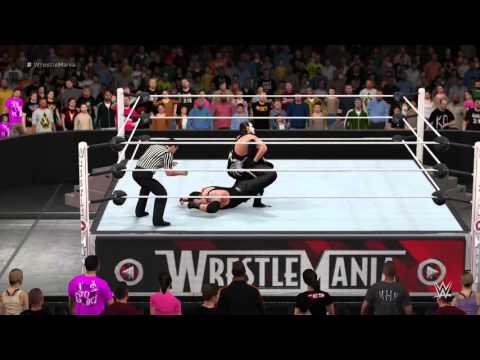 This one is one I have to say lived up to expectations, even if only in digital. This one was long and back and forth, with no one keeping the edge for long. In the end, the Icon triumphed, but if this had taken place in real life, the fans would have been the winners.