OK, you read the headline and maybe said, "wait,what?". But here's where that idea came from. Unfortunately for me, WWE 2K16 included Mizdow, not the much more awesome Macho Mizdow. But, that's where my head was at for this one. It was the original versus a reasonable facsimile. This pairing would have never main-evented a WrestleMania (or any WWE house show even). But this one, for me, was a bit of a comedic break considering some of the other mashups we will be providing you over the coming days.
So, with that said, here's how things unfolded between this unlikely pairing: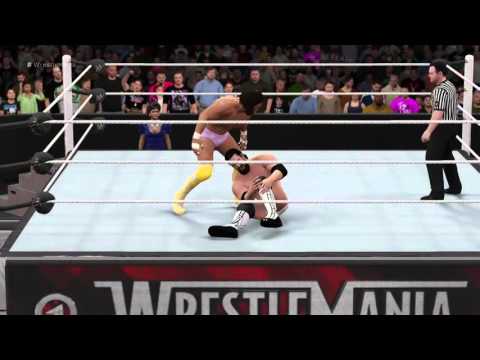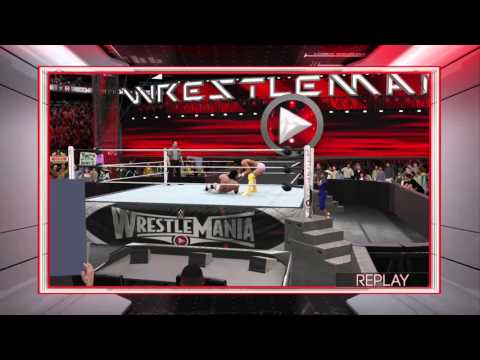 In the end, Savage showed his Hall of Fame credentials off, and was too much for Mizdow to handle.