I must confess. When I began to put these together, I (a confessed tag team fan) had not thought of a tag team match to feature in it. And then, Edge and Christian had their show on the Network, and I could not help but recall their interaction with New Day over the past few months.
So, why not have the best current tag team face off against one of the greatest teams WWE has ever seen? Should be fun, right?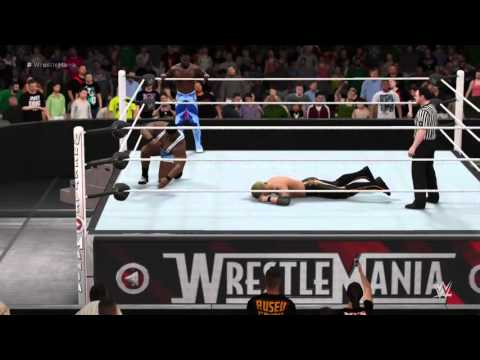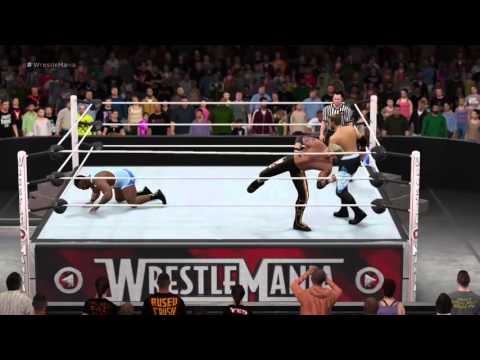 And, indeed it was a fun match, though in the end, Edge and Christian pulled one out over the current WWE Tag Team Champions.