Why this matchup? Honestly? I wanted to get Wyatt involved, and what better opponent for the WWE's most twisted wrestler currently on the roster, than the man who previously held that title himself?
Neither man is the most physically imposing specimen, and neither would ever win any kind of a posedown. But in terms of in-ring ability? These guys both had (or have) it in spades. So why not get us a bit of an unorthodox pairing for one of the mashups?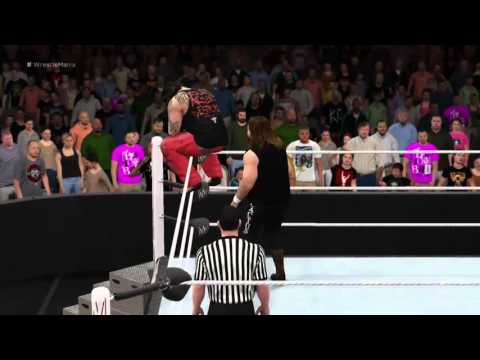 The match did indeed prove to be thrilling, but the younger Wyatt emerged victorious.