Well folks, I had to do it. I mean, if I am doing mashups-and lots of them-it was inevitable that I'd do one or two with Cena involved. And here is one of them, putting Cena in the ring against the legendary Hall of Famer, the Ultimate Warrior.
I figure putting these two together should draw all sorts of fun and interesting comments, whether it involves these two and their interesting choices of colors for ring attire, or their ability to sell moves (or not). But I will leave that to you, the readers. For my part, here's how the match went: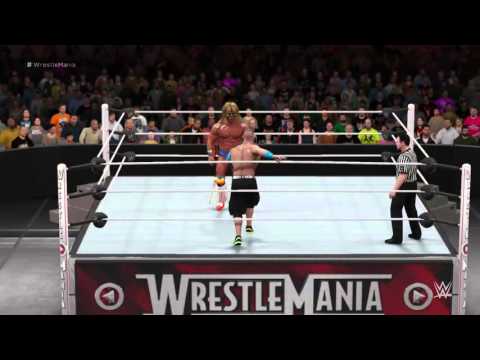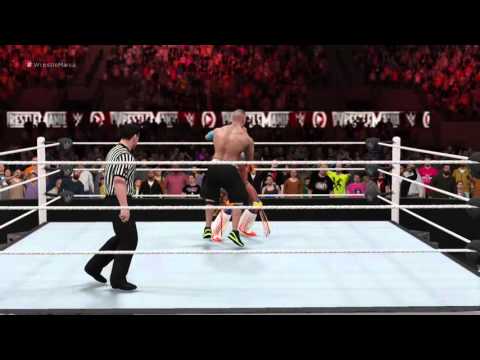 And, in what should come as no surprise, John Cena claimed victory in this match.