Ladies and gentlemen, it's time for the finals of our Digital Tournament, pitting Brock Lesnar against John Cena.
These two get to lock up yet again, after being frequent combatants in the last few years. This time, yet again, they clash with the WWE title on the line.
In a match that felt virtually dominated by one man from the opening bell, it wasn't wrapped up by the usual finishing maneuvers.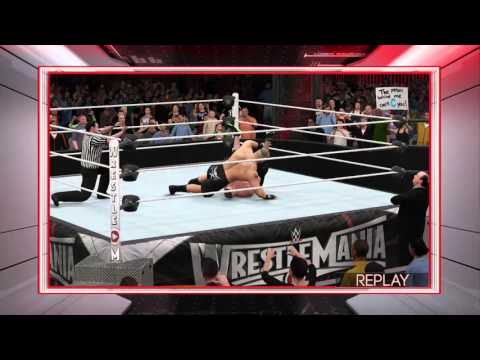 Ironically, in this one, a German suplex with a bridge lead to the pinning combination. Yet, in this instance, the German was not, as you'd expect, from Lesnar, but rather Cena.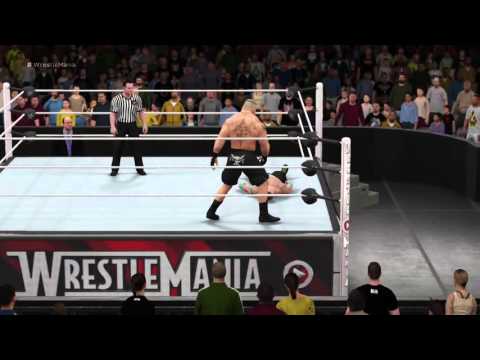 Winner of the match-and tournament-John Cena!
As a special attraction, since the WWE title picture changed somewhat in reality with HHH winning the Rumble and the title, we will have newly crowned digital champion John Cena square off with Hunter to see who the XBox simulates as worthy.