Ladies and gentlemen, it's the opening round of the WNZ Digital Tournament of Champions. For those of you tracking things at home, our first round byes are: Daniel Bryan, Brock Lesnar, Seth Rollins and Roman Reigns.
In our first match, we see Class of 2016 Hall of Famer Sting, going up against the NXT Champion, The Demon, Finn Balor!
This match was an exciting one, with a most unexpected result: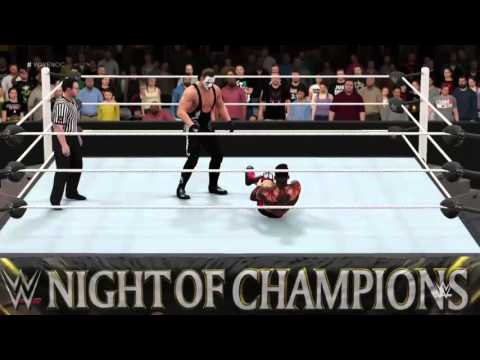 The winner, moving on to face Roman Reigns, is Finn Balor!