HHH versus John Cena.
In case you are just joining us, please don't miss out on the previous rounds of our digital championship tournament.
Having started the tourney while Roman Reigns was champion, things seemed fine. As the tournament progressed, the 2016 Royal Rumble happened, and as we all should know by now, the results of that match meant that HHH was the new WWE World Heavyweight Champion.
Rather than re-do the simulations, we've added a bonus "champion versus champion" match, pitting Cena in a match with the COO of WWE,to decide who holds the gold.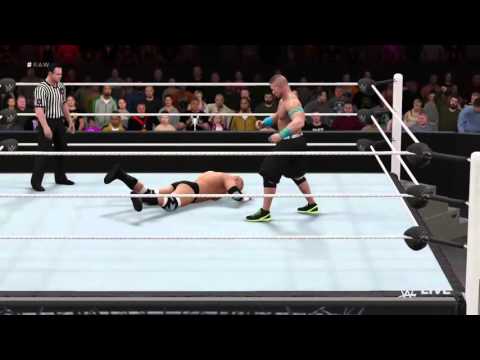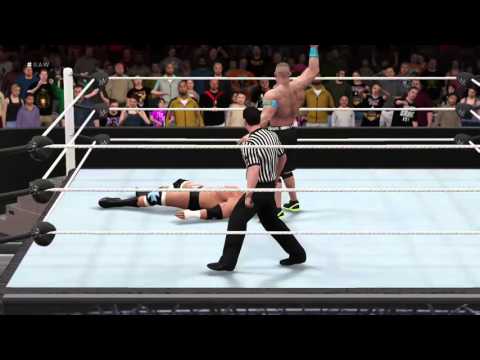 And, in a result that may not surprise anyone, the younger Superstar defeated the boss, and John Cena wraps up our simulated championship tournament as WWE Champion.